Daphne Caruana Galizia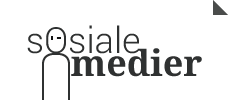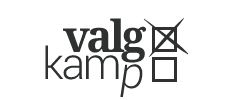 TEMA. På temasidene er Vox Publicas egen dekning supplert med innhold som hentes automatisk fra diverse tilgjengelige kilder.
Artikler om Daphne Caruana Galizia
Fra wikipedia

Daphne Anne Caruana Galizia (née Vella; 26 August 1964 – 16 October 2017) was a Maltese writer, journalist, blogger and anti-corruption activist, who reported on political events in Malta.

Keith Schembri (born in Cospicua, 26 July 1975) is Maltese businessman and political strategist who served as Chief of Staff to Prime Minister Joseph Muscat from 11 March 2013 to 26 November 2019.

Yorgen Fenech (born 23 November 1981) is a Maltese businessman whose main interests are casinos and hotels in Malta.