digital blotting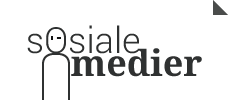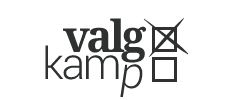 TEMA. På temasidene er Vox Publicas egen dekning supplert med innhold som hentes automatisk fra diverse tilgjengelige kilder.
Artikler om digital blotting
Fra wikipedia

Blotted Science is an instrumental progressive metal supergroup headed by Ron Jarzombek (Watchtower, Spastic Ink), bassist Alex Webster (Cannibal Corpse) and drummer Hannes Grossmann (ex-Obscura, ex-Necrophagist).

The western blot (sometimes called the protein immunoblot), or western blotting, is a widely used analytical technique in molecular biology and immunogenetics to detect specific proteins in a sample of tissue homogenate or extract.

Normalization of Western blot data is an analytical step that is performed to compare the relative abundance of a specific protein across the lanes of a blot or gel under diverse experimental treatments, or across tissues or developmental stages.