Global Impunity Index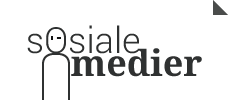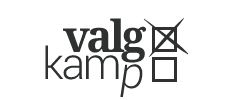 TEMA. På temasidene er Vox Publicas egen dekning supplert med innhold som hentes automatisk fra diverse tilgjengelige kilder.
Artikler om Global Impunity Index
Fra wikipedia

The Committee to Protect Journalists (CPJ) is an American independent non-profit, non-governmental organization, based in New York City, with correspondents around the world.

The prevalence of illegal drug use in the Philippines is lower than the global average, according to the United Nations Office on Drugs and Crime (UNODC).

The World Happiness Report is a publication that contains articles and rankings of national happiness, based on respondent ratings of their own lives, which the report also correlates with various (quality of) life factors.