Unileaks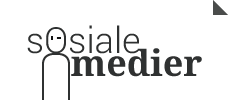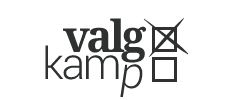 TEMA. På temasidene er Vox Publicas egen dekning supplert med innhold som hentes automatisk fra diverse tilgjengelige kilder.
Fra wikipedia

The Centre for Policing, Intelligence and Counter Terrorism is an Australian organisation at Macquarie University formed in response to the threat of terrorism.

The Nottingham Two were a student (Rizwaan Sabir) and a staff member (Hicham Yezza) of the University of Nottingham arrested in May 2008 for suspected involvement with Islamic terrorism.

Peter Thomas Anderson (born 23 November 1947), a former Australian politician, was a member of the New South Wales Legislative Assembly representing Nepean between 1978 and 1981, Penrith between 1981 and 1988, and Liverpool between 1989 and 1995 for the Labor Party.